Gabrielle Union, the actress and activist loves talking about Hollywood, marriage, motherhood, politics, sports and 90s R&B. All these topics were on the table when she sat down for the November issue of Essence. The stunning actress also opens up to Essence about supporting rape survivors who won't see her new film "Birth of a Nation" and raising young Black boys in today's society.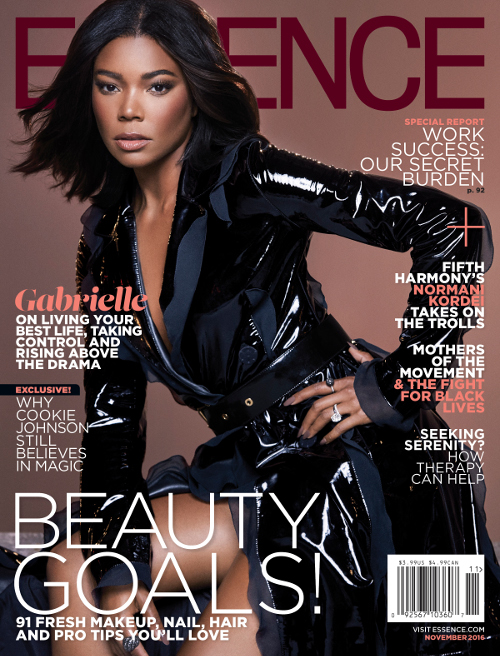 Inside; Gabrielle opens up about her fears of being a stepmom to her husband Dwyane Wade's teenage sons. She says "Teens get teen-y. It's harder. I never understood that. 'You won't sleep.' I always associated that phrase with babies. Crying, teething babies. No. Until they walk through the door, I'm terrified. Sometimes I just want to stay off my timeline, because it makes those waits until they walk through the door a thousand times worse. Just envisioning them as a hashtag…"
Talking about Birth Of A Nation, she says that As a rape survivor she understands if some people decide not to go see the film because of all the controversy.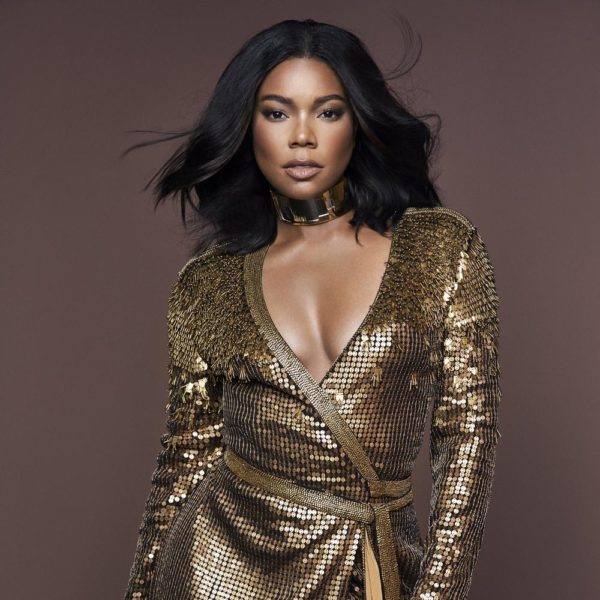 "…As a rape survivor and as an advocate, I cannot shy away from this responsibility because the conversation got difficult. I don't want to put myself above anyone's pain or triggers. Every victim or survivor, I believe you. I support you. I support you if you don't want to see the film. I absolutely understand and respect that. I can't sell the film. This movie has always been about more than one person, and for the outspoken feminist advocates and allies who risked a lot to be a part of this project—Aja Naomi King, Aunjanue Ellis, Penelope Ann Miller—we are okay if you have to sit this one out, and we're okay if you don't, and we understand…"